We are specialists
Predictive maintenance
MAINTENANCE SERVICES AND SOLUTIONS PREDICTIVE, TROUBLESHOOTING, OPERATING CONDITION OF VERIFICATION, TELE-MAINTENANCE, AUDIT, TIMELY INTERVENTION OR MAINTENANCE OF MULTIPLE TECHNOLOGIES AND CORRECTIVE AND PLANNED PREDICTIVE CERTIFIED TRAINING.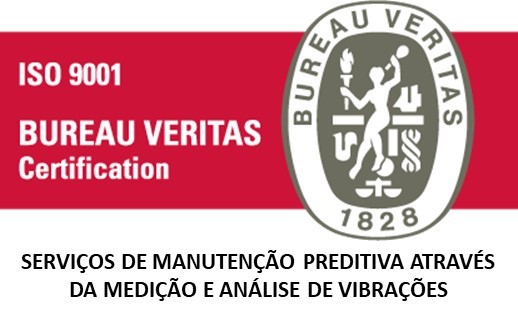 our services
A COMPANY
our commitment
passion for quality
Our mission is to provide quality services and technologically advanced, supporting businesses and contribute to the reliability and quality of its equipment and processes. For this purpose, we have a team of highly qualified professionals, a focus on quality and certification and a strong network of alliances with partners around the world.
Operational director: Victor Duarte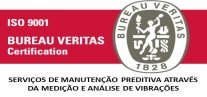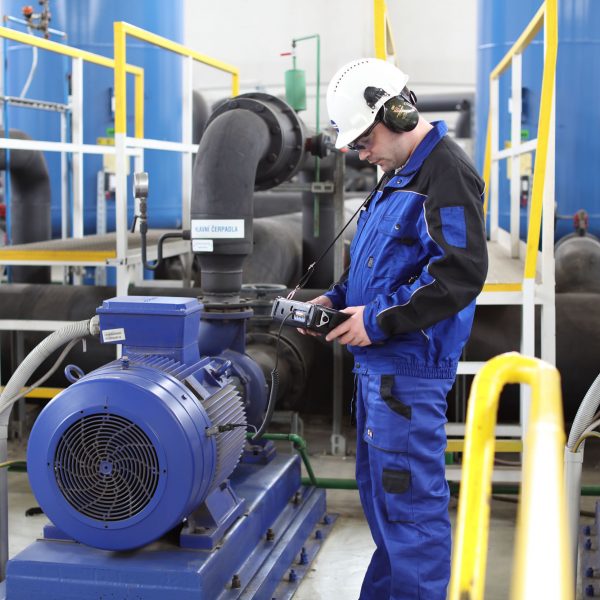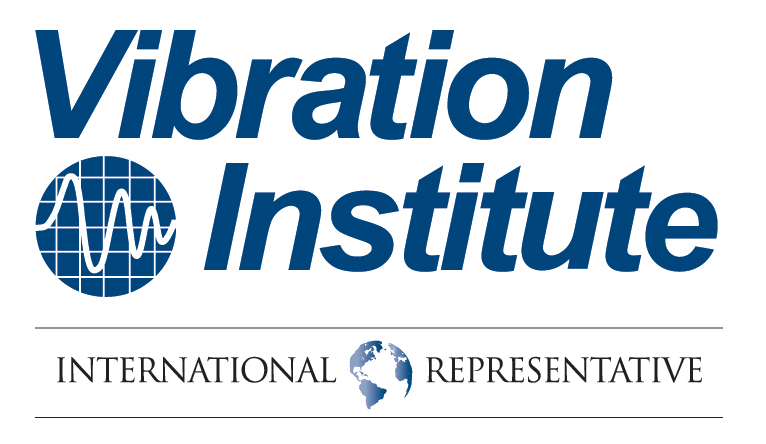 INTERNATIONAL ACCREDITATION
WORLD GOODWILL PARTNERS
strength and confidence
A DMC, Lda., It is the Vibration Institute representative Iberian available the certifying training courses this entity, internationally accredited according to ISO standards 18436.
QUALITY AND INNOVATION
case studies
Vibrations
thermography
Analysis currents of electric motors
Ultrassons
Tension in veins
Acoustic emissions
Equilibragem no local
Alignment Shafts
EXPERIENCE AND KNOW-HOW
sectors in which we act
SERVICE TRUST
QUALITY, CONFIDENCE, TECHNICAL EXCELLENCE
our obsession
The customer service, technical support and attention we pay to the quality of services, They are the key to the success of DMC