The project is characterized by its innovating nature in supporting Companies Efficiency and Competitiveness, through its main technological aspect, based mainly on the integration capacity of different analysis technologies.
Having, also, as one of its main strategic objectives, to act as a promoter of Technology and Knowledge Transfer between its international partners and customer companies.
---
About Us
DMC, Lda. is the Vibration Institute representative for Portugal and Spain and a reference company in the Portuguese market of Predictive Maintenance, providing machinery monitoring and inspection services.
---
Vision
To achieve a leading position in the Iberian market of services that aim the integrated analysis of the interrelationship of Man - Physical Active - Productivity, based in condition analysis techniques.
---
Mission
To provide services to customers that can improve the actives reliability and availability, therefore decreasing the number of non-scheduled stops and consequently increasing the customer competitiveness and efficiency, through the reduction of maintenance/operation costs, the increase of actives life, the increase in security and the environment preservation;
To provide a favorable working environment, for its employees professional and personal accomplishments;
To guarantee to its partners the possibility and the opportunity of an investment in these activity sectors, and making it profitable.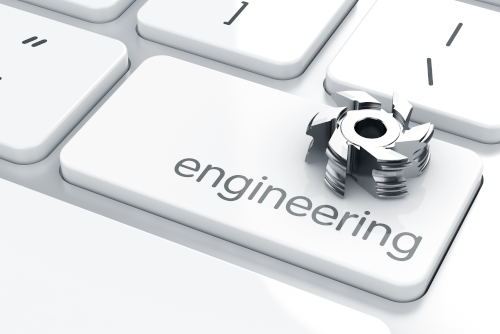 ---
Quality Policy
DMC performs in a demanding market, where companies should be focused on the expressed necessities of it's clients to assure competitiveness while performing a quality service in order to receive the expected profitability. Considering that the quality must be assumed and practiced by all, the DMC management assumes the commitment:
indentify the needs of our clients and, if possible, understand their expectations in order to perform a service accordingly and meet their satisfaction;
invest and develop human capital, so that the client requirements are met accordingly and in a timely fashion, respecting the legislation and norms, as well as other parameters characteristic to DMC activities;
promote internal communication in order to motivate and involve the collaborators in improving our processes, so that the service provided to the client has the most value for each party.
This policy will provide the necessary tools for identification, analysis and revision of our quality objectives and will be communicated to all our collaborators to assure it's understanding. In this way we shall guarantee the commitment and involvement of everyone in accomplishing our goals
Approved on April 24, 2014
The Management